ECommerce Website Design - Luxedream Event Hire - Wedding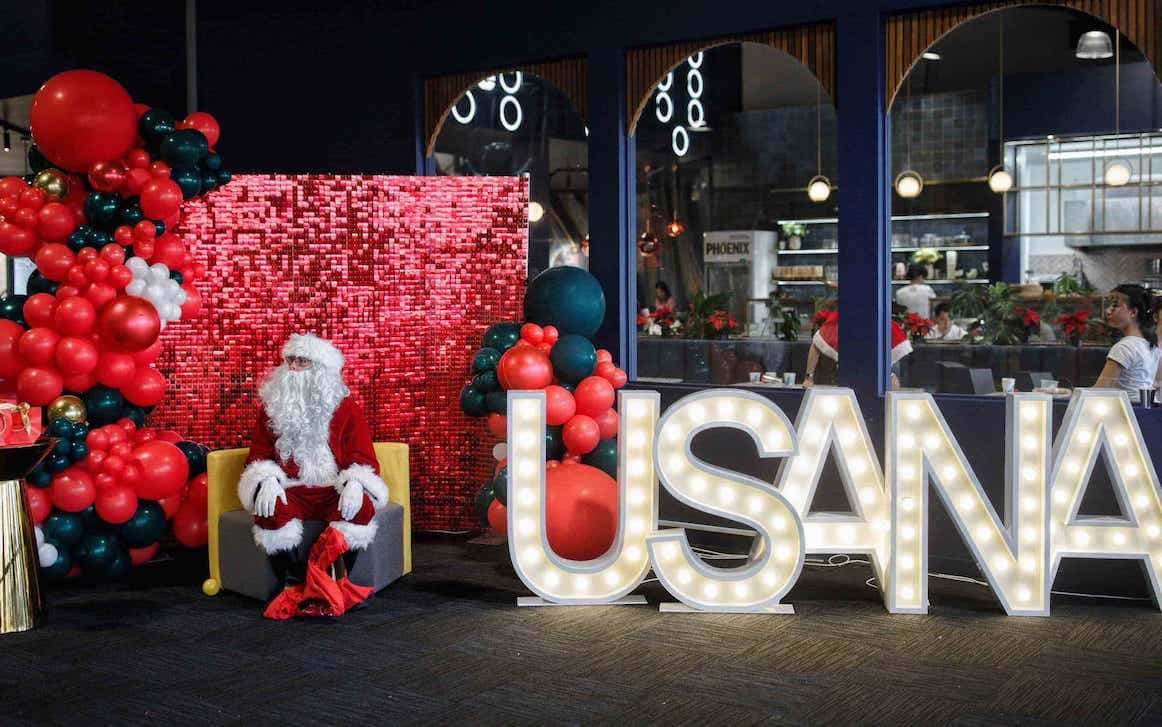 Luxedream Event Hire provide props, decoration and event furniture rental to events, weddings and parties. It also has a floral studio for events along with all-round event styling.
Luxedream Event Hire needed a website that was able to showcase their products and designs in a competitive market. The website needed to be fashionable and attractive to party goers. We partnered together and created a website where party goers and event managers could sign up and find everything they'll want for their special occasion.
Industries
Event-Planing
PhotoGraphy
Fashion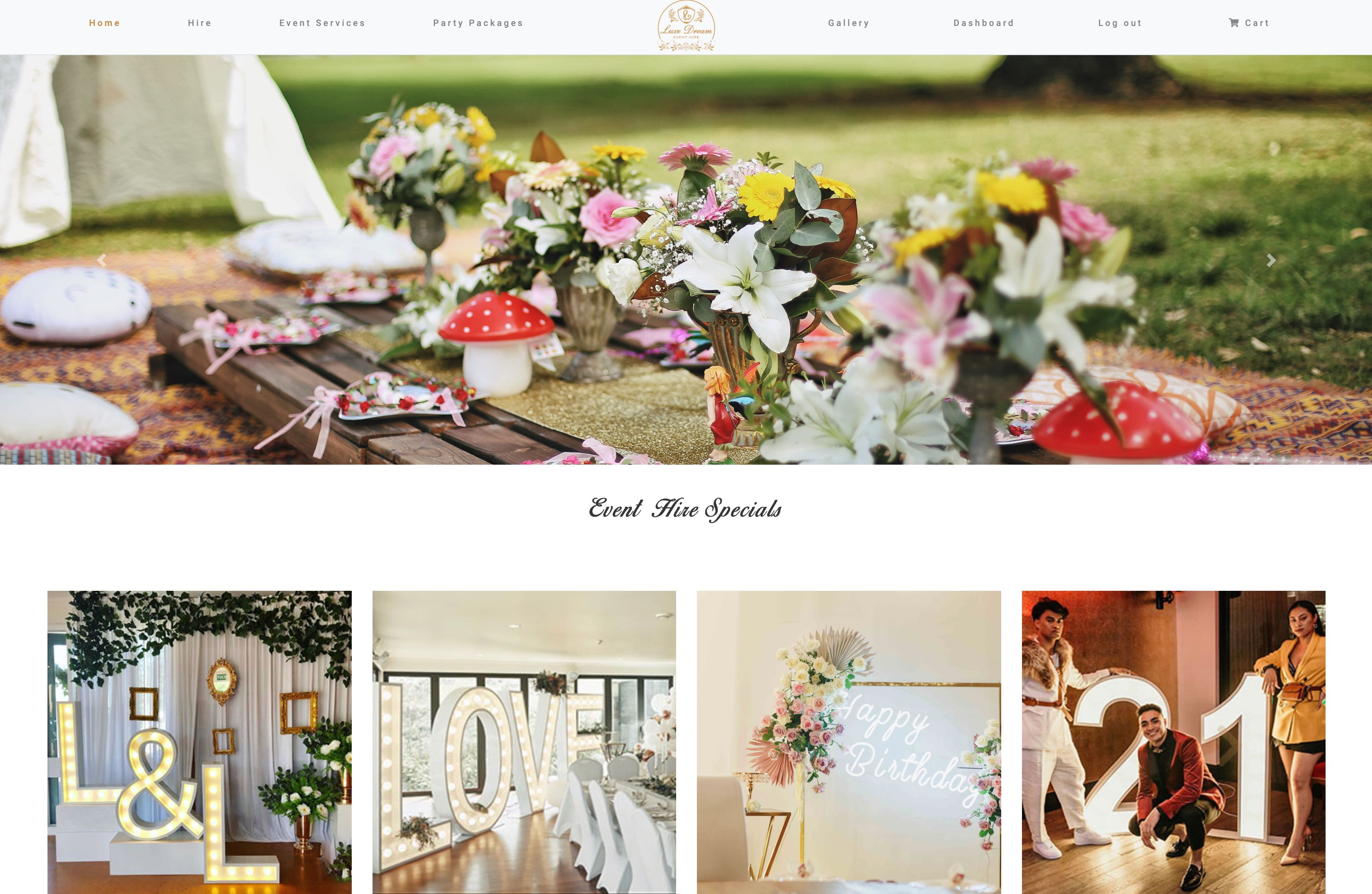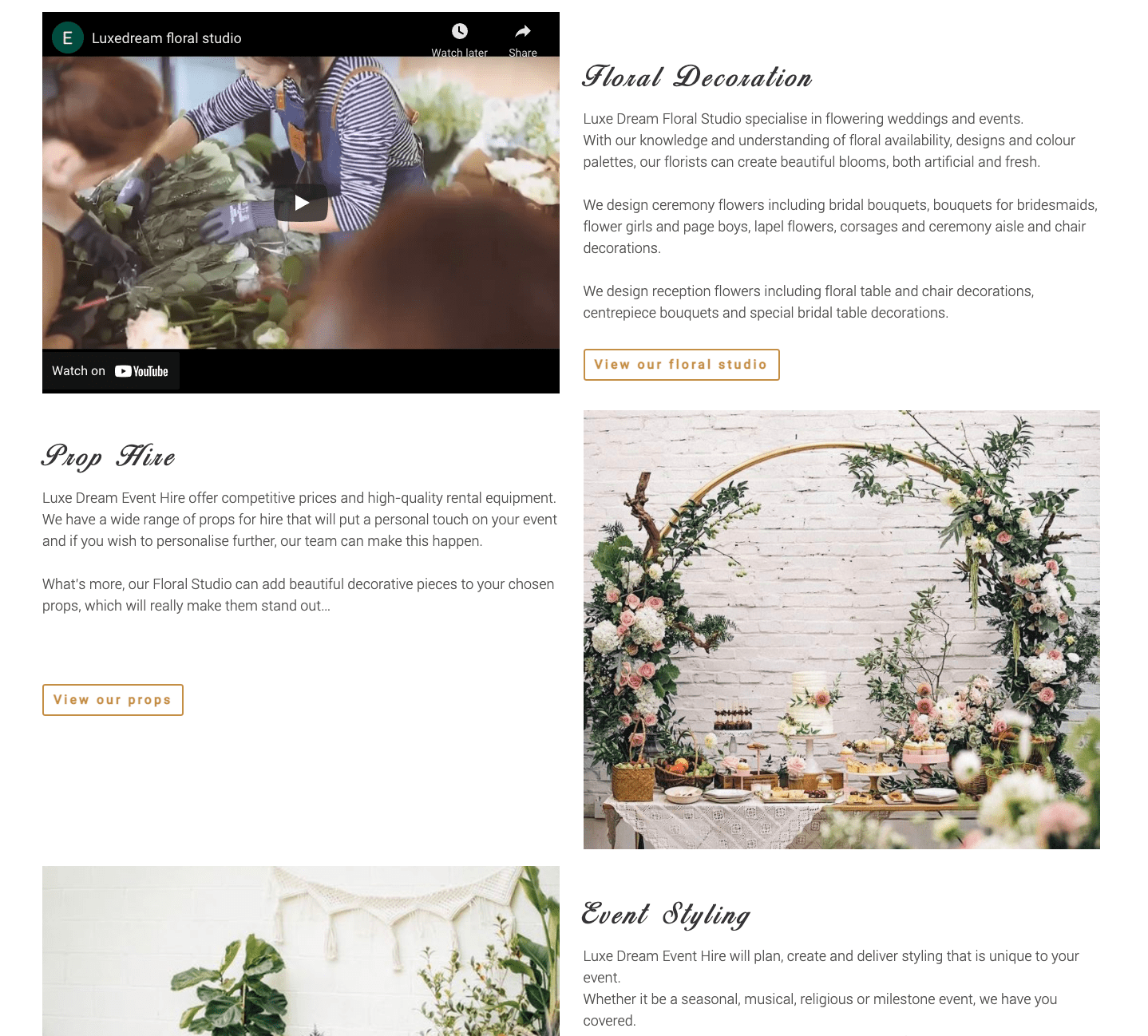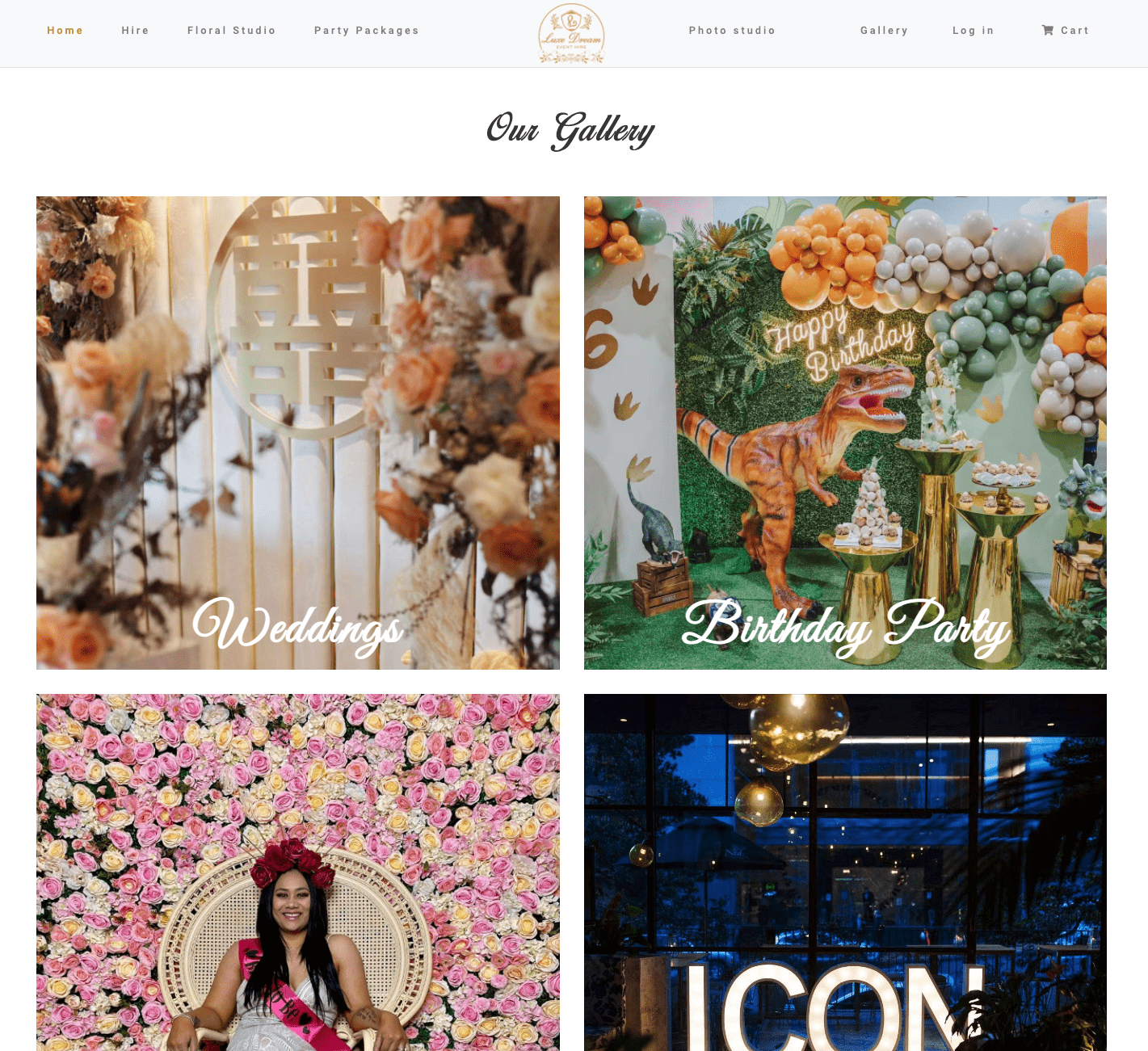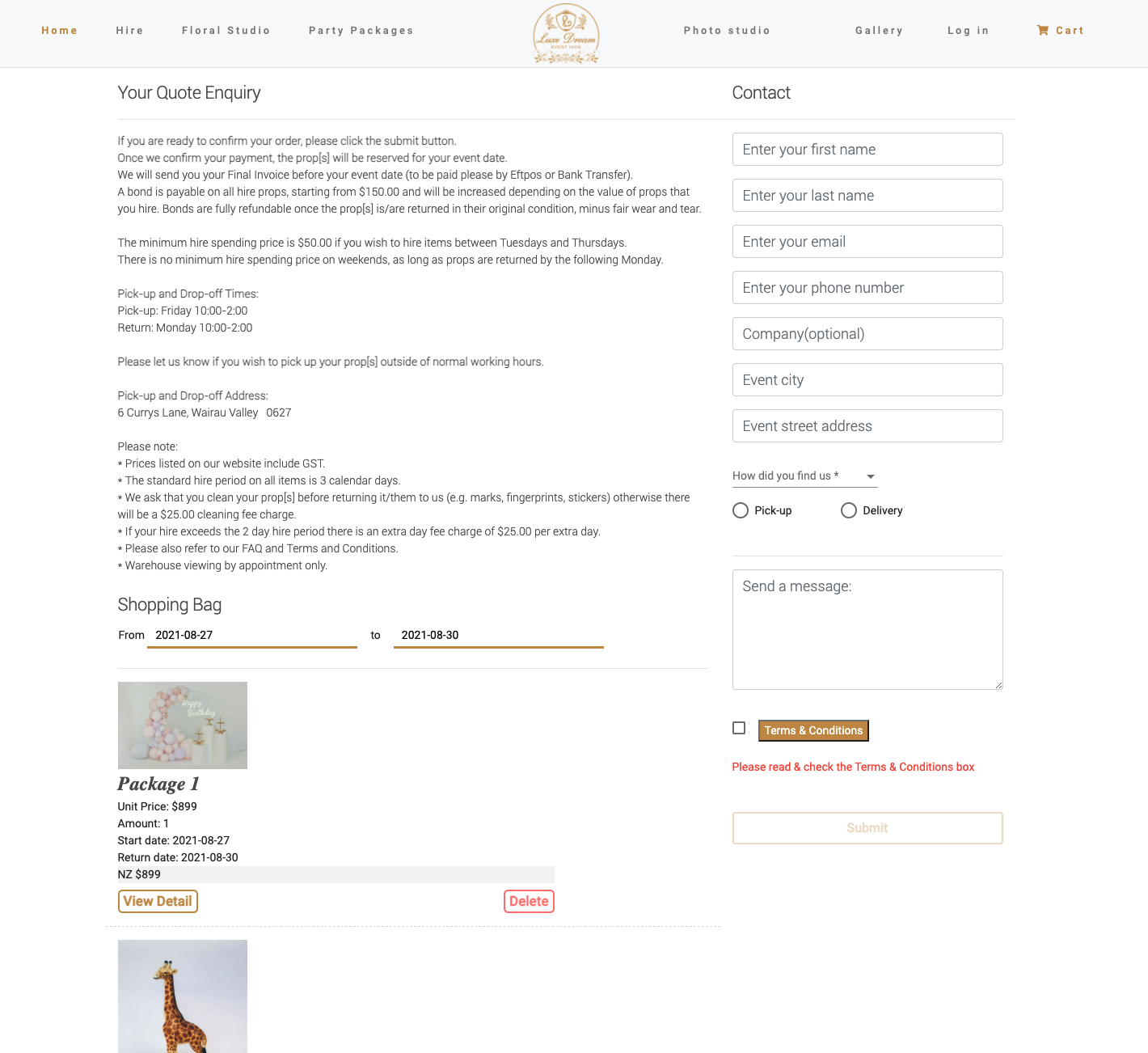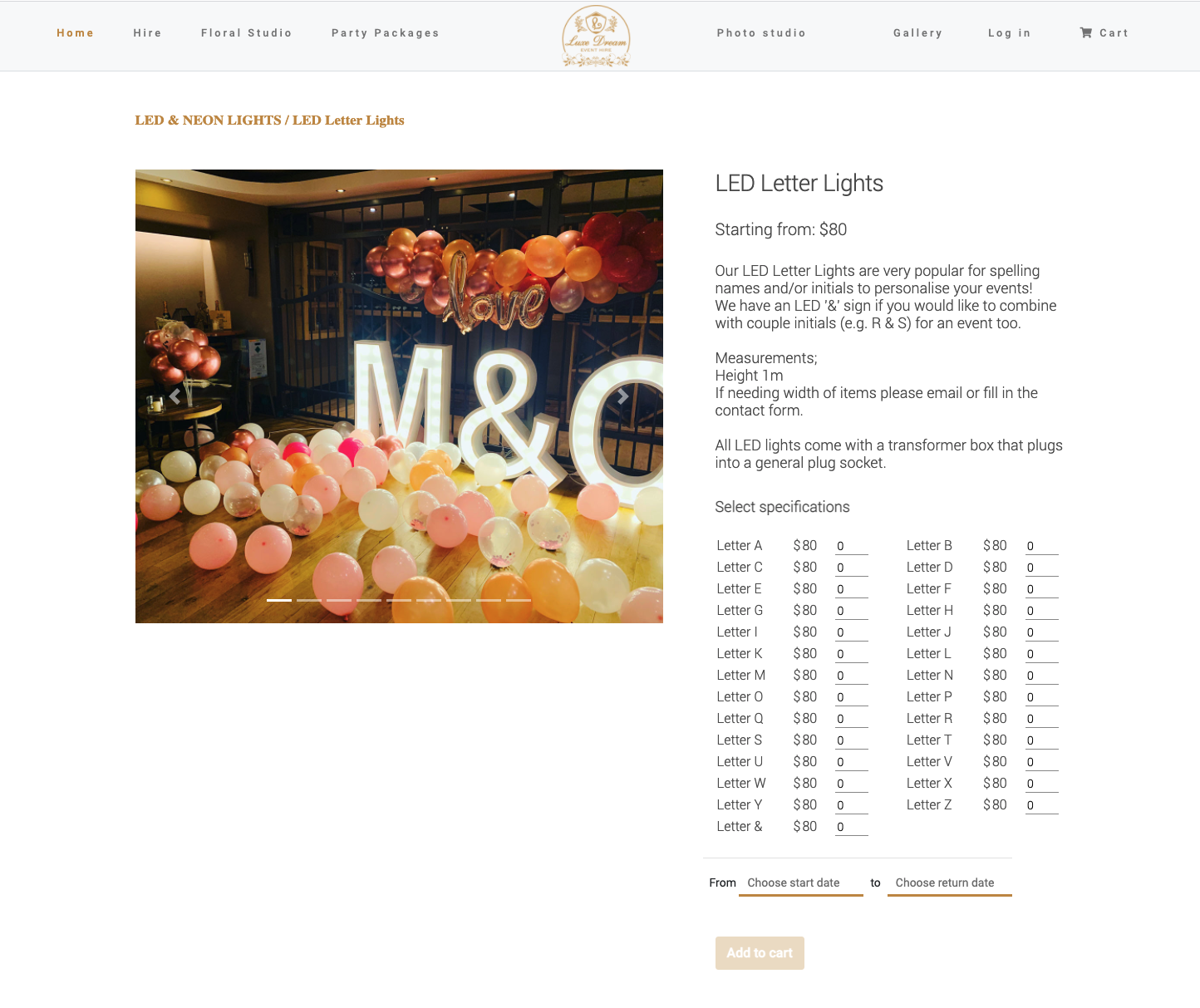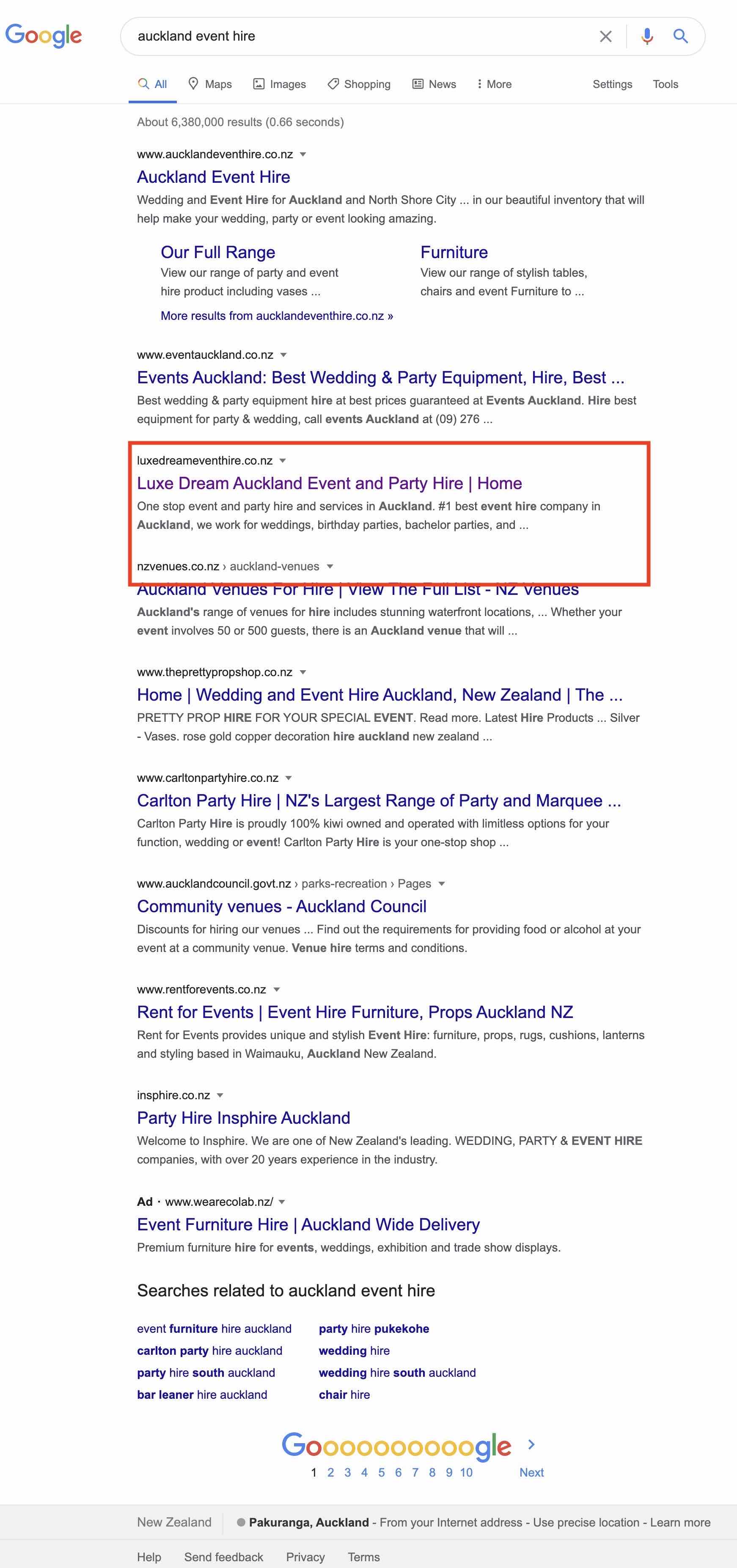 Spiritx was able to provide Luxedream Event Hire with a robust digital presence along with a streamlined digital platform. From generating leads, to processing each transaction in our bespoke eCommerce platform; not to mention the great SEO performance. We created a digital experience for Luxedream Event Hire that will serve it for many years to come.